We've been talking about journeying as we develop the Framework which is key to our project (especially over that past month). Certainly the
Journey Towards Reconciliation
has been discussed a number of times in our sessions. Check out some of the
Reconciliation stories here
(in particular,
check out this one
).
One of the research team described
the double helix (DNA)
as a visual metaphor for journeying and going on a shared journey.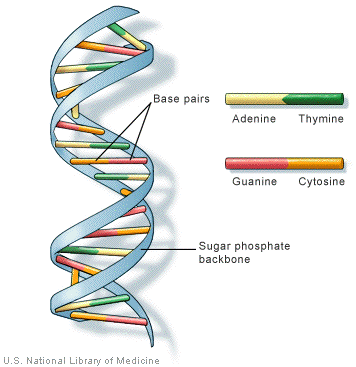 Doing
a quick search on the web for 'journeying'
has resulted in books, blogs, websites and news that centres on spirituality and spiritual journeying. There's an obvious connection with spirituality and undertaking a journey of the Self based on belief, healing and wellness. It is deeply reflective and personal, but also engages the individual with community in the sense of pilgrim, travel and arrival. There's a sense of adventure and pushing the boundaries whether physical or personal/spiritual - traveling across landscapes and time and space.
There's also some scholarly work on the research journey, in particular participatory action research. For example, the opening lines of
this particular article about PAR by Carol Stuart (1998)
read as follows:
This paper explores the ethical dilemmas involved in Participatory Action Research (PAR), an adventurous research process that creates meaningful change in the lives of those who are engaged in the research.
Closely related to journeying I think is
storytelling
. The telling of the journey, or indeed within the journey itself. The oral record of travel, of landscape and a point or points in time. A recognition of relationship to place and others through an emotional expression artfully told. An acknowledgement of our connection to others and to place, inextricably linked by the journeying experience; a shared learning and living.
Robert Frost
said it best:
The Road Not Taken
Two roads diverged in a yellow wood,
And sorry I could not travel both
And be one traveler, long I stood
And looked down one as far as I could
To where it bent in the undergrowth;
Then took the other, as just as fair,
And having perhaps the better claim,
Because it was grassy and wanted wear;
Though as for that the passing there
Had worn them really about the same,
And both that morning equally lay
In leaves no step had trodden black.
Oh, I kept the first for another day!
Yet knowing how way leads on to way,
I doubted if I should ever come back.
I shall be telling this with a sigh
Somewhere ages and ages hence:
Two roads diverged in a wood, and I--
I took the one less traveled by,
And that has made all the difference.
I'll leave this with you -
a beautiful example of the story of the spiritual journey
!
The storm approached – and I approached the storm; we were destined to meet, when all of a sudden I became aware of a lifting of the dark clouds and a lightening of the far horizon. Amazingly the rain and wind's path changed direction a little to the north and was moving past me, not towards me any more. At that point my own path into the wind was able to change and with the threat now past I could turn away from the sea and back into the sand-dunes. Here I raised the woollen muffler from my ears and as I did so a sound pulled my attention back to the shoreline; my Oystercatcher, my constant Companion, gave a shrill cry and flew away northwards out of sight.